THE 2020 HOLIDAYS GIFT GUIDE
The Designer's Perspective
Join Shalini Kasliwal in her search for the perfect Holiday Gift.
---
In conversation with SHALINI

Our Designer Shalini Kasliwal makes her gifts selection and tells us about her perspective on this unusual holiday season.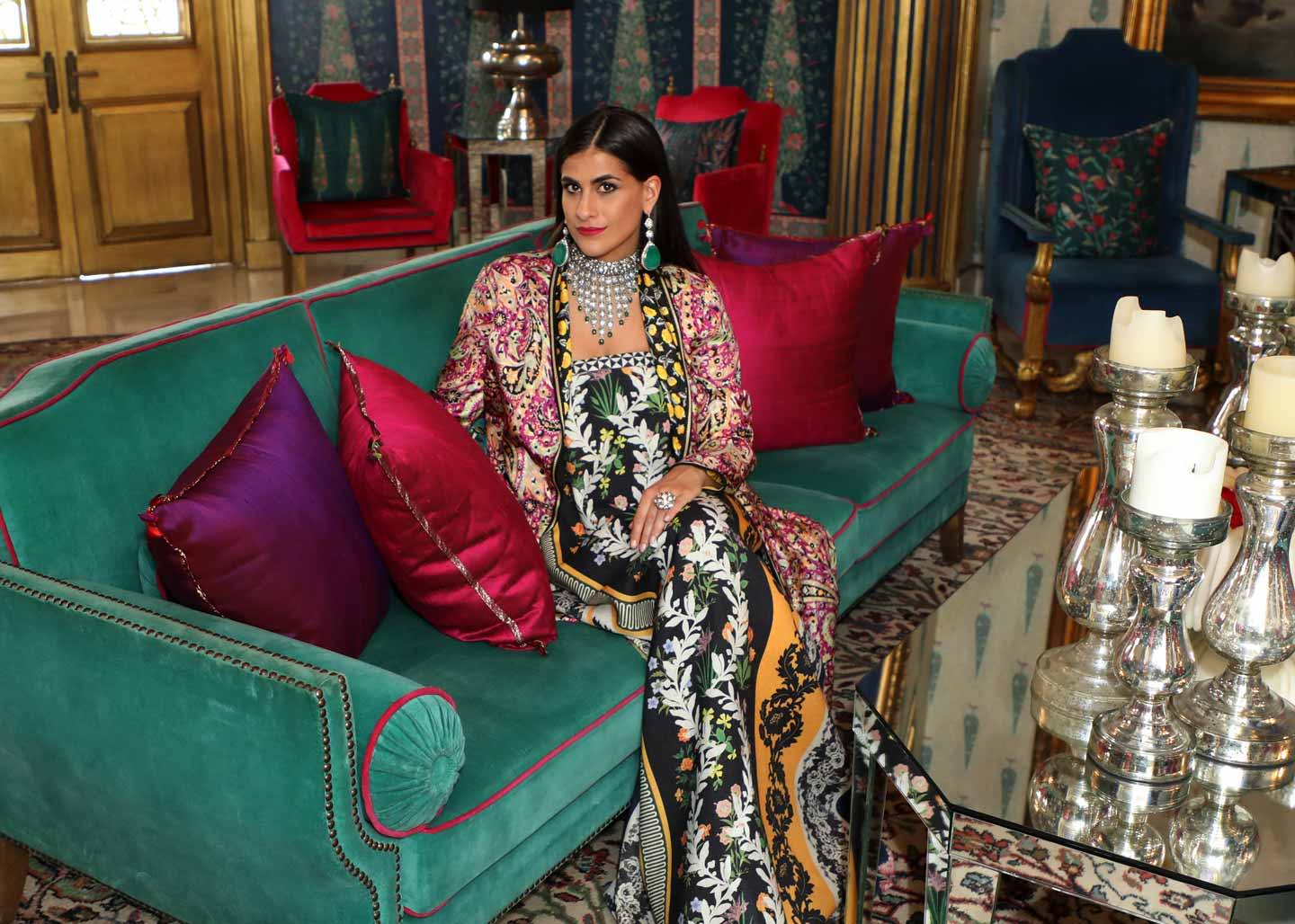 "This year it will all be about embracing the spirit of intimate celebrations. Surrounding yourself with your loved ones is now more meaningful than ever."
Shalini Kasliwal

"When look for a gift, I would suggest to rely on what you loved at first sight. I always rely a lot on gut feeling and I do not like too much convoluted thinking process such as "What would she wear this with?... Is this too similar to that other piece she already owns?...".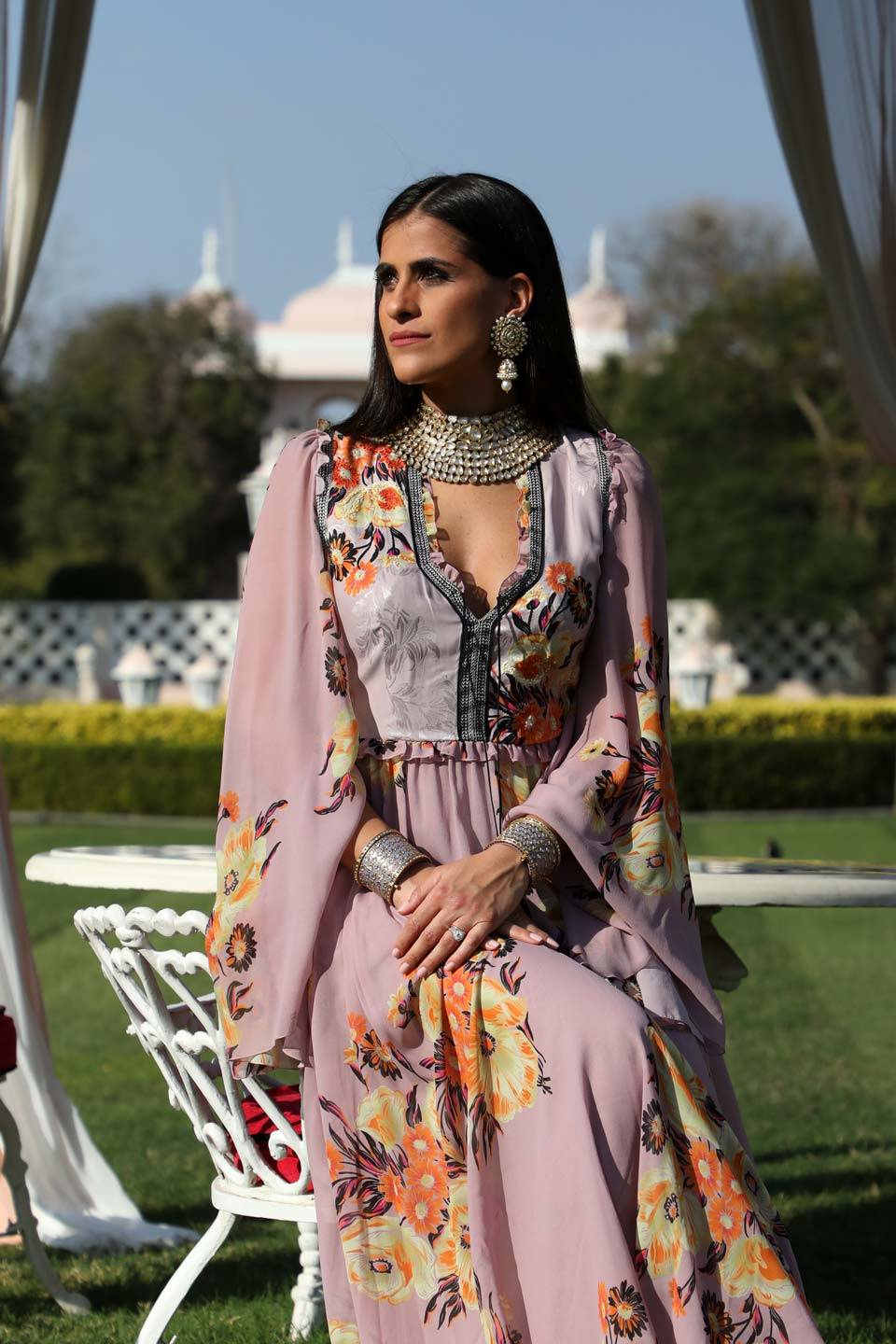 "Look at someone's birthstone. Pick something which features that stone, either alone or among others. It would be perceived at something very thoughtful and intimate."
Shalini Kasliwal
Get in touch with our Personal Shopper to discover our Collections and to explore customization options.